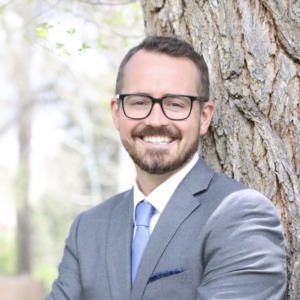 Jon-Scott Nielsen is a licensed real estate agent representing Denver homeowners and future homeowners. He is committed to listening to his client's needs and utilizing his keen negotiating skills to ensure a successful transaction.
Raised in Colorado, Jon-Scott understands the numerous intangible benefits of living in the Denver metro area, with its unmatched weather, culture, and diversity. Jon-Scott has a marketing degree from SFSU, and his family has been practicing real estate for over 50 years and helping families buy and sell homes across the Denver metro area.  
A current Denver resident, Jon-Scott is well-connected and actively involved in the community. His contacts and life-long residency leverage his enthusiasm and expertise, enhancing his dedication to her clients. He is a residential real estate agent offering substantial expertise in real estate management. In addition, he possesses excellent analytical, critical thinking, and exceptional problem-solving skills with an outstanding ability to resolve difficulties by critical understanding, analysis, and deductive reasoning.
Furthermore, he has strong business acumen in managing and developing business in real estate and implementing effective strategies to ensure maximum business growth. Using his interpersonal skills, he is also establishing and maintaining robust liaisons with key business partners and leading the team towards success in achieving required company goals. 
Based on his expertise and a strong commitment to going above and beyond expectations, he has the required expertise that would be fruitful for your business. Therefore, he would appreciate the opportunity to meet with you and discuss how his qualifications will benefit your organization's success.